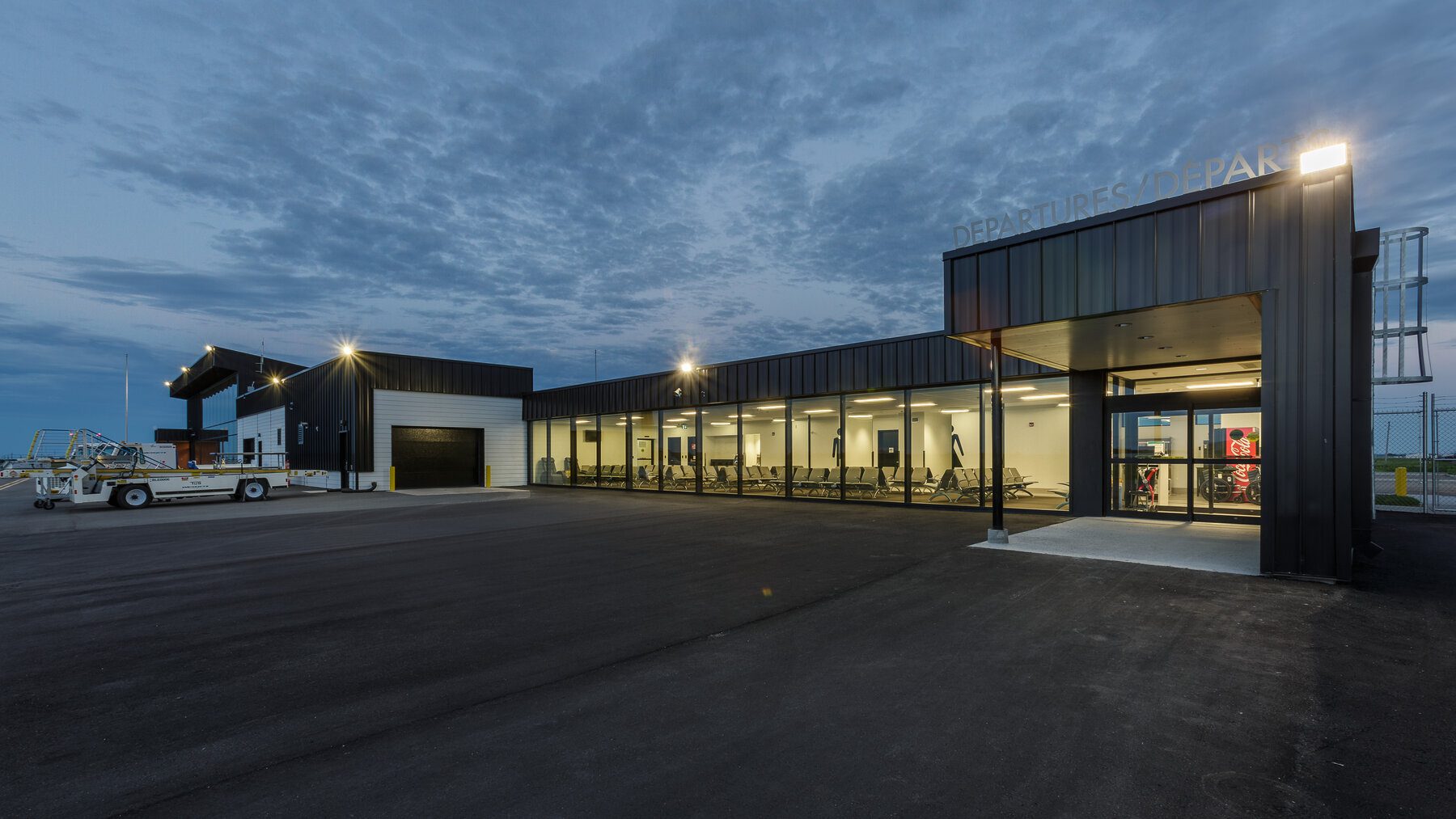 Steel Design showcases the latest developments in steel construction and manufacturing

Steel Design is a semi-annual magazine features products and projects constructed with ArcelorMittal Dofasco steel. Steel Design tells a story of innovation with new products, technical details, case studies, construction techniques, challenges and solutions, design philosophies and more. From commercial to residential to industrial applications, Steel Design showcases the diversity, sustainability and versatility of steel. The magazine's audience is diverse. Subscribers include architects, designers, engineers, developers, contractors, fabricators and more. Each issue features a variety of projects and perspectives that show the potential of steel and how ArcelorMittal Dofasco is always working to advance steel production further.
Steel Design is published semi-annually by ArcelorMittal Dofasco and is designed and distributed by Banko Creative Studio. If you have any questions or comments, please write to us at editor@steeldesignmag.com.
Gaelic museum provides portal to the past
Story: Julia Preston, Ian VanDuzer
Photography: Maxime Brouillet
At the turn of the 19th century, Donald 'Og' MacNeil and three other family members left their homes on the Isle of Barra and crossed the ocean on a voyage of discovery. Settling in Cape Breton, they were drawn by the promise of "fuel in the forests, water in the ground, and fish in the sea" to a place Donald had first seen while serving in the British Army.
---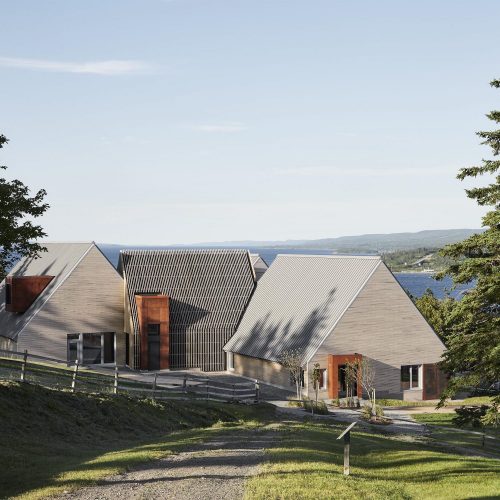 In the city of Hamilton, ArcelorMittal Dofasco lands are situated upon the traditional territories of the Erie, Neutral, HuronWendat, Haudenosaunee and Mississaugas. This land is covered by the Dish With One Spoon Wampum Belt Covenant, which was an agreement between the Haudenosaunee and Anishinaabek to share and care for the resources around the Great Lakes. We further acknowledge that this land is covered by the Between the Lakes Purchase, 1792, between the Crown and the Mississaugas of the Credit First Nation. Today, this area is still the home to many Indigenous people and we are grateful to work and live on this land.