Steligence
Steel has long been integrated into building construction and recognized as a significant material in traditional and modern building design. Steligence® is a research initiative delivering a range of fact based sustainability and cost benefits to architects, engineers, urban planners, real estate developers and construction contractors. Each benefit is individually attractive; together, they create a compelling argument for the use of steel products in construction.
WHAT IS STELIGENCE®?
Steligence® is a global initiative by ArcelorMittal using scientific evidence to show the benefits of steel design in building construction. Using a holistic analysis concept, competitive steel building solutions are identified.
WHY STELIGENCE®?
Steligence® allows building owners, architects, and engineers a fact based approach to view building construction, for collaboration to build sustainable, more cost-effective building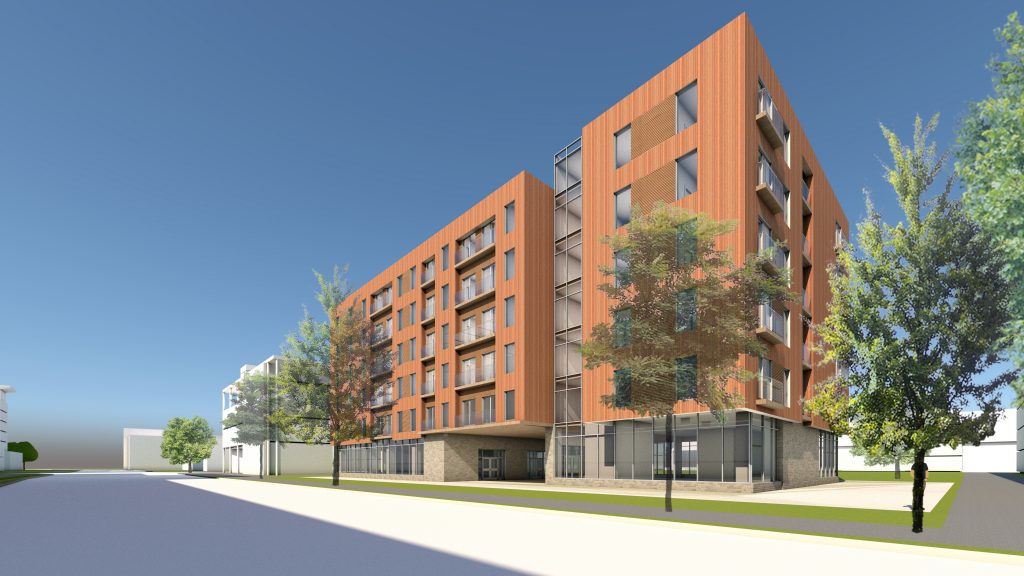 PASSIVE HOUSE / NET ZERO ENERGY READY CASE STUDY
This study examines how steel, concrete and mass timber construction compare in a 6-storey residential building in the Greater Toronto Area designed to achieve a Passive House / Net Zero Energy rating
Download the Case Study

OFFICE BUILDING CASE STUDY
In the case study presented here, a mid-rise office building in the Greater Toronto Area was virtually designed using steel component construction and contrasted against concrete construction
Download the Case Study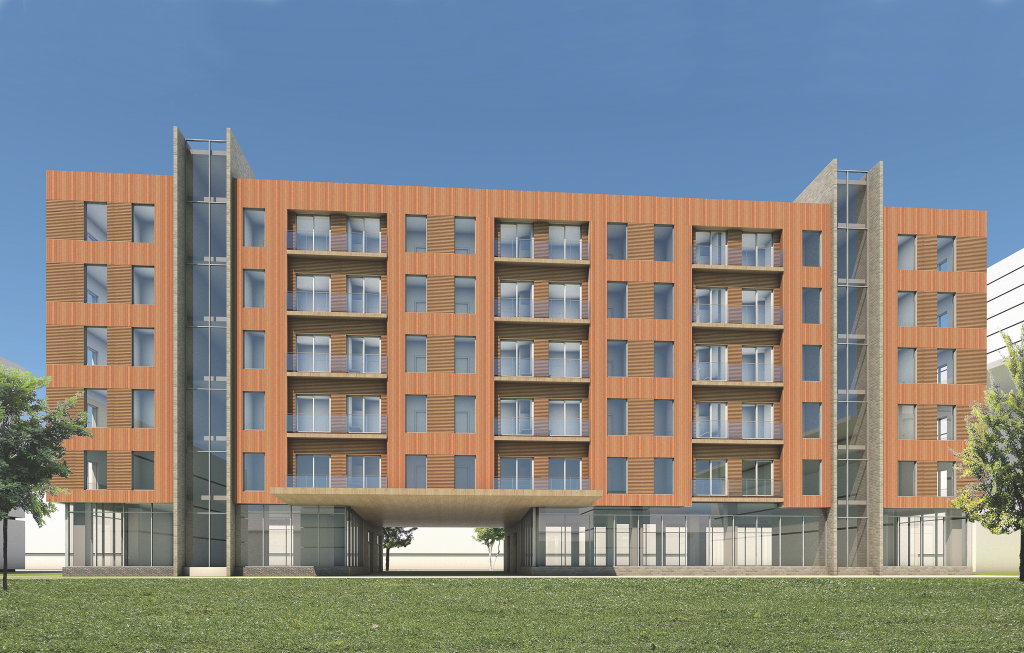 MID-RISE RESIDENTIAL CASE STUDY
In this study, a 6-storey mixed commercial/residential building in the Greater Toronto Area was designed, comparing steel, concrete and mass timber construction
Download the Case Study